Who we are
Net Socium is a one-stop partner for all your mobile app development tasks. Comprised of well-educated, highly-experienced, and utterly dedicated IT professionals, our team specializes in building ultimate software solutions tailored to specific business needs.
Seasoned web designers, developers, and strategists, we exist to translate the client's business ideas into clean and powerful mobile products. We can help your company go through a mobile transformation, and the result of this transformation will be a prosperous enterprise with seamless customer interactions and effective workflows. Net Socium mobile apps will also empower you to improve your existing products and facilitate their launch on a new platform.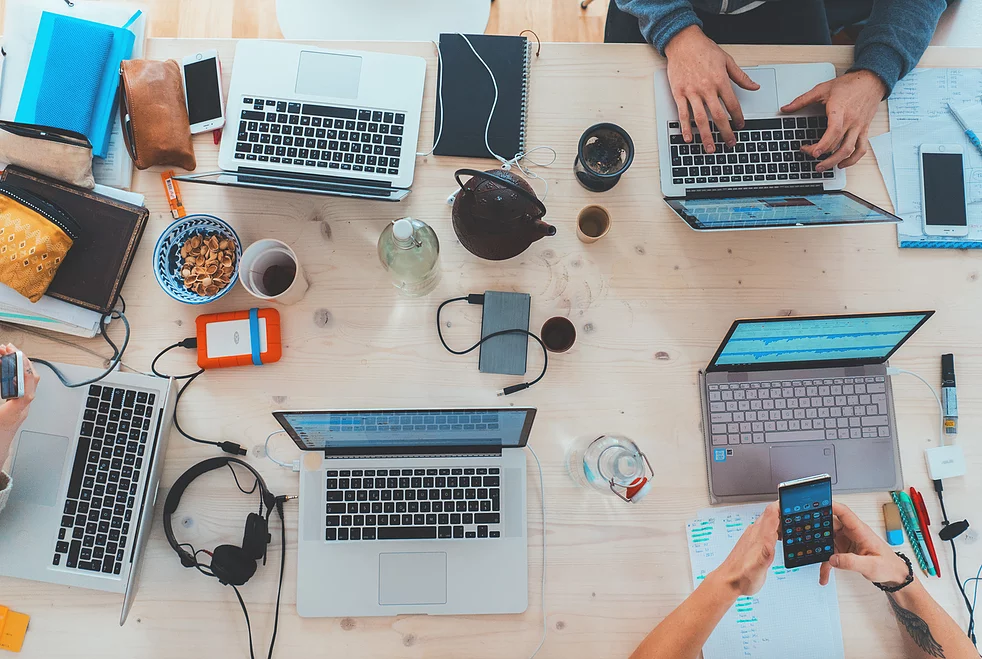 Services we
provide
We are here to develop your business ideas into amazing and profitable mobile products. We'll be glad to help transform your business into a prosperous mobile enterprise, using mobile apps built by Net Socium. We also help improve your existing products or launch them on a new platform.
Product design
The design of a top-performing mobile app starts with its meticulous prototyping. We create prototypes of products to-be, making sure they look and work as if native to the platform while providing an inspiring user experience. Our mobile app design service is a complex, multistage process that is aligned with product strategy and development and includes:
Conception,
Ideation,
Wireframes,
User flows creation and test,
UI and UX design,
All final flourish.
Mobile Application Development
Our scrupulous QA team boasts an extensive arsenal of mobile testing services to ensure that the developed application is perfect for your brand and works smoothly on all devices and in all networks. Before release, all mobile apps undergo numerous tests for speed, stability, user-friendliness, compatibility, and cross-platform capability to ensure your mobile app is robust and efficient. Along with mobile app development, we are into the creation of mobile website versions which work seamlessly on major mobile platforms.
Extensive Mobile Application Testing and Automation
With utmost customer satisfaction our top priority, we possess a wide range of mobile testing services to ensure the newly-minted app answers all your business needs and there are no bottlenecks in its performance. Every application born by Net Socium, passes a series of thorough trials which include manual and automated testing, graphic user interface and usability testing, compatibility testing across multiple networks, cross-platform testing to name a few. Apart from that, we concern ourselves in the development of mobile websites that run smoothly on major mobile platforms.
Support & Maintenance
Once you've got your mobile product from us, avail yourself of our comprehensive support and maintenance packages. We regularly release upgrades and improvements for our products, so that your application will gain new features and evolve as surely as your business. If you ask us, we will also submit your app to Google Play taking care of all the necessary arrangements such as icon design, store listing setting, content rating questionnaire, and more.
Contact
ADDRESS
Georgia, Tbilisi
For cooperation:
me@net-socium.com
+9955777105654